Share Your School's Story
A live streaming provider for high schools
"We give striv.tv two thumbs up!"
Doug Kittle

HS Principal, Aurora Public Schools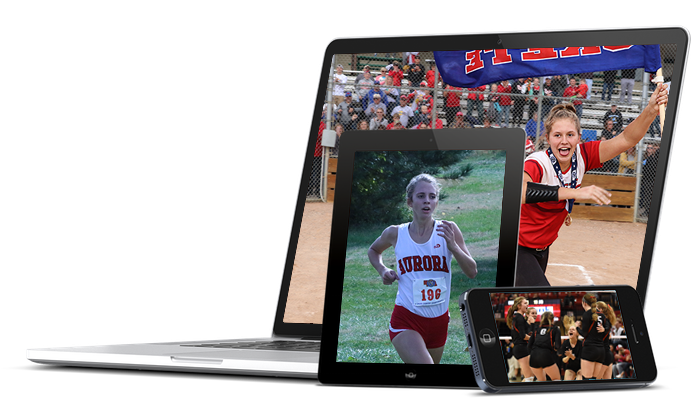 StrivU New Media Education
New Learning Opportunities
Helping Striv Schools educate and prepare students for the future of media. See how Alec Rome and Will Morris are gaining real world experiences at their schools.
strivu.com
Striv Sports
Striv Sports and Hastings High School are proud to bring you LIVE coverage of the Mid South American Legion Baseball Regional from Duncan Field in Hastings, NE. Here you will find select game broadcasts as well as the full tournament…
Read More
Start Sharing Your School's Story Today!