Share Your School's Story
A live streaming provider for high schools
"It's great for those who can't make it to the games!"
Cameron Hudson

HS Principal, High Plains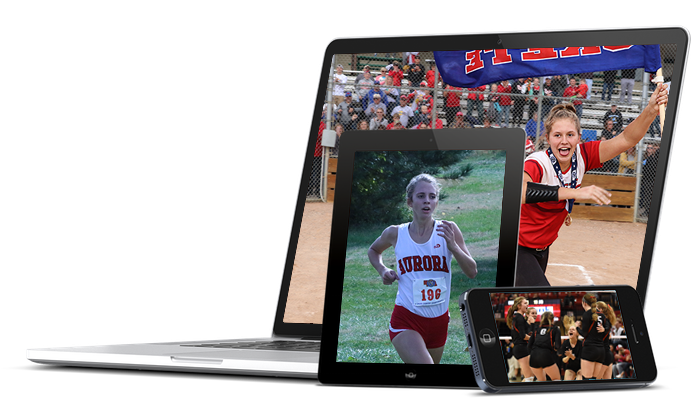 StrivU New Media Education
New Learning Opportunities
Helping Striv Schools educate and prepare students for the future of media. See how Alec Rome and Will Morris are gaining real world experiences at their schools.
strivu.com
Striv Sports
Aurora volleyball coach Lois Hixson joins us for episode 1 of the second season of Why I Coach. We discuss the basics of team work, communication, what 450 career wins means to her, and what her first game as a…
Read More
Start Sharing Your School's Story Today!