Our Team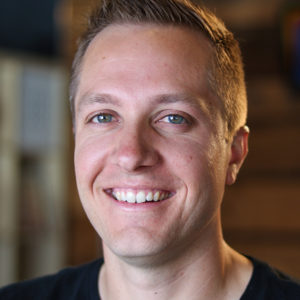 Taylor Siebert
CEO
Taylor started Striv, Inc. in 2012. He and his wife Jessica met at Doane College and have four children; Beckett, Brock, Quinn and Kanon. They moved back to Henderson in 2010 to start a family and start a business. Growing up he wanted to be a teacher and coach but knew he had a love for business. Starting Striv has been a blessing to bring those two passions together to form a business that helps schools share their story online.

Current Favorites:
Swinging a golf club
Playing and coaching basketball with my boys
Reading the latest business books
taylor@striv.tv
Follow Taylor Siebert on Twitter Follow Taylor Siebert on Instagram Follow Taylor Siebert on LinkedIn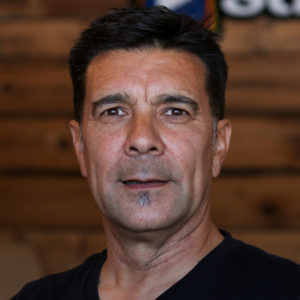 Jon Ruybalid
COO
Jon and his wife Leslie are glad to call Henderson, NE home. They enjoy sharing the small town life with their children and grandchildren. Jon feels privileged to have been part of the founding team of Striv in 2012. His passion for growing businesses, utilizing technology, and strengthening the people of a company is a major part of his role as Striv COO.
jon@striv.tv
Follow Jon Ruybalid on Twitter Follow Jon Ruybalid on LinkedIn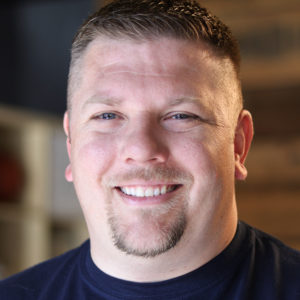 Eric Allgood
Director of Productions
Eric joined Striv in 2015 after 11 years in the radio business. He and his wife Angie live in Henderson with their children, Jackson and Jacy. Growing up he loved the Teenage Mutant Ninja Turtles, going to Husker football games, and playing every sport he could.

Current Favorites:
Song: "Legend" by The Score
Food: Pizza
Walk up song: "Joker and the Thief" by Wolfmother
eric@striv.tv
Follow Eric Allgood on Twitter Follow Eric Allgood on Instagram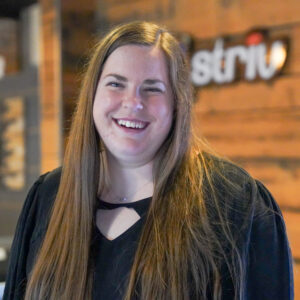 Danielle Schaf
School Success Manager
Danielle joined Striv in 2022 after working as a home and auto insurance agent at Rabourn Insurance in Shelby, NE. She is a Shelby-Rising City alum and graduated from Syracuse University in 2019 where she majored in Writing & Rhetoric, Anthropology, and Forensic Science. When Danielle's not at the office you can find her getting in a round of frisbee golf, dealing herself in for a great game of pinochle and sheephead, or volunteering at her local fire department.

Current Favorites:
Watching professional women's soccer
Cheering on SU–GO ORANGE!
Trying new recipes at home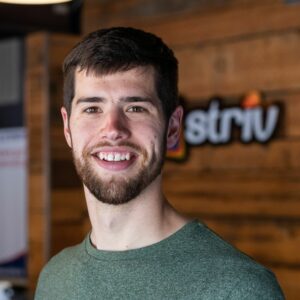 Jordan Hiebner
School Service Manager
Automotive mechanic turned tech nerd, Jordan joined Striv in 2020. Jordan lives in Henderson with his wife Megan and 4 kids, Asher, Ellie, and twins Ian and Wyatt. When he is not geeking out over tech, he is spending time with his family or planning the next renovation for their house.

Current Favorites:
Woodworking
Learning to program
Researching new technologies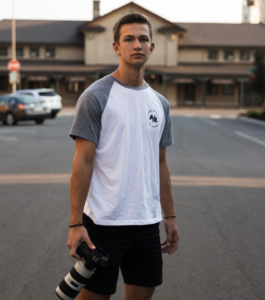 Dante Boelhower
Creative Director
Dante joined Striv in 2021 after graduating high school. He is a photographer/videographer who loves to create. When Dante is not on Photoshop or taking photos, he is usually spending time outside or spending time with family and friends.
dante@striv.tv
Follow Dante Boelhower on Twitter Follow Dante Boelhower on Instagram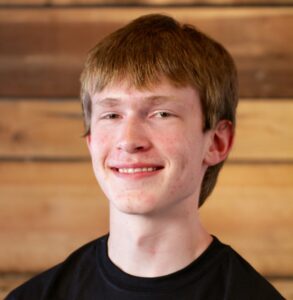 Christian Schleif
Developer
Christian started work with Striv in 2015 developing the scoreboard app. In 2020 he graduated from the University of Nebraska at Kearney with a degree in Computer Science and Mathematics. In his spare time, he enjoys running, playing the piano, and logic puzzles.

Current favorites:
Reading about psychology
Listening to podcasts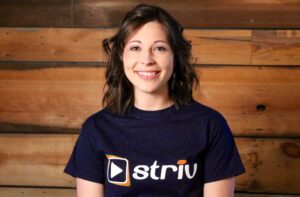 Jessica Siebert
Bookkeeper
Jessica is a mom of four kids who loves to crunch numbers.