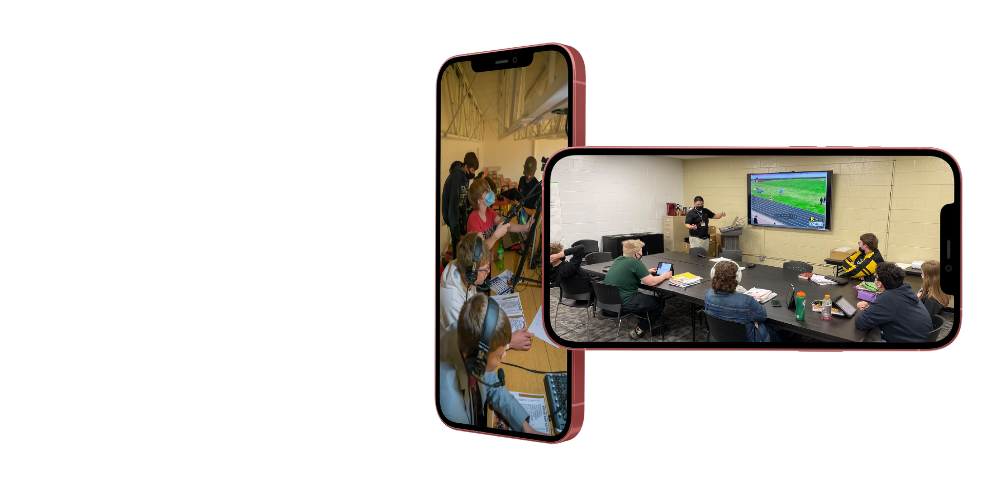 Start empowering your students
through live streaming.
Contact Us
Education-Based Live Streaming for Schools
Striv TV provides all you need in a streaming platform with the training, resources, and support to produce a high-quality broadcast that helps schools connect with their community and fans while empowering students.
Customizable.
Full control and own the content for the events you live stream.
The Striv Education Network.
A dynamic digital media education platform with a curriculum that equips teachers to empower students through hands-on learning.
Ad choices.
Learn more about how Striv schools are working with local businesses to sell advertising through live streaming.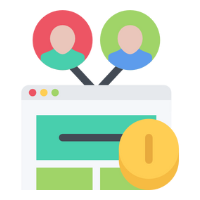 Customer Service.
World-class support, training, and certifications for schools. We are here to serve when you need us the most via phone, text, and email.
Integrated services & solutions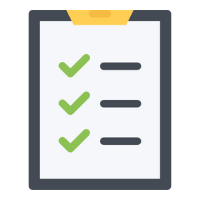 Equipment.
Our certified equipment specialists will help you get the right tools to start and grow your school's live broadcast production and digital media program.
Software.
We believe providing an engaging live stream experience is important for the school and fans. Every school gets the best encoding production software for free to take your broadcast to the next level.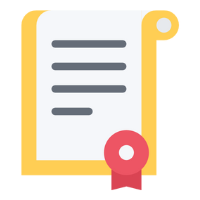 Certifications.
The Striv Sports Broadcasting Certification equips and empowers students, helping them gain more experience that can grow into possible career opportunities.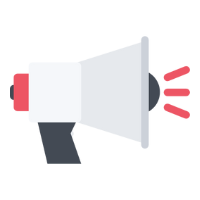 Communication.
Want to engage with your fans while you are live streaming? Integrate your school's Twitter account and school hashtag so you can send updates and interact with fans during the broadcast.
Get Connected
Learn how your school can use the Striv platform to equip your teachers and students with the right tools to produce a high-quality live broadcast for your fans!
Fill out the form below, and we'll get back to you with more information such as our pricing, recommended equipment, and our focus on education and training.