Share Your School's Story
A live streaming provider for high schools
"Thanks for your guidance and helping us strive for more!"
Shanda Hall

Teacher, Schuyler Middle School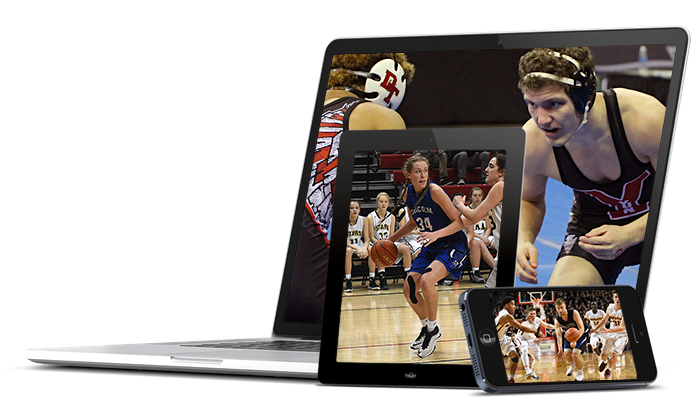 StrivU New Media Education
New Learning Opportunities
Helping Striv Schools educate and prepare students for the future of media. See how Alec Rome and Will Morris are gaining real world experiences at their schools.
strivu.com
Striv Sports
The son of a coach, Elmwood-Murdock boys coach Matt Shelsta has always looked at basketball from a coach's perspective. His insight coming from Omaha Benson to Elmwood-Murdock is great, as is his life-long wish. He talks what motivates him as…
Read More
Start Sharing Your School's Story Today!