Share Your School's Story
A live streaming provider for high schools
"Making a difference in our kids' education & helping us move forward."
Cory Spotanski

AD, Cozad Community Schools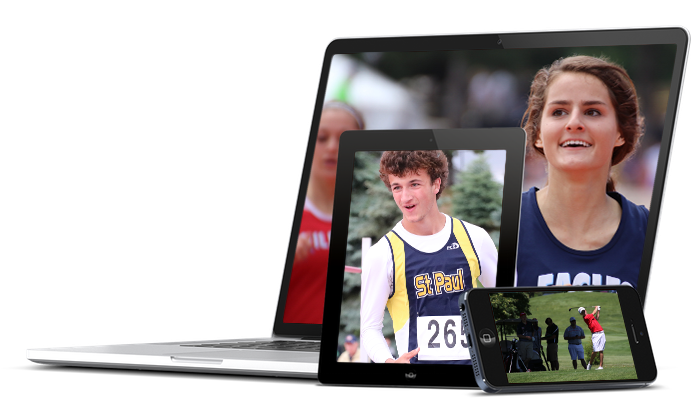 StrivU New Media Education
New Media Education
Helping schools teach New Media to help students engage is our mission. See how students are gaining real world experiences at Sandy Creek High School.
strivu.com
Striv Sports
Prep Huddle LIVE returns at Noon, featuring Kearney Boys Soccer coach Scott Steinbrook and our own Tony Chapman, recapping the Central Nebraska Track Championships. https://soundcloud.com/strivsports/ph-042617-audio #prephuddlelive Tweets
Read More
Start Sharing Your School's Story Today!