Share Your School's Story
A live streaming provider for high schools
"Thanks for your guidance and helping us strive for more!"
Shanda Hall

Teacher, Schuyler Middle School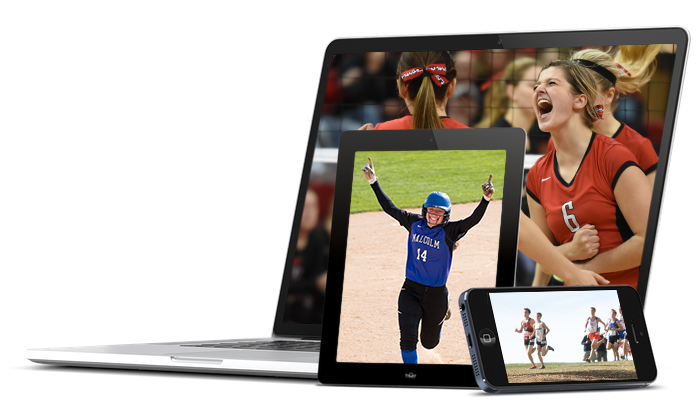 StrivU New Media Education
New Learning Opportunities
Helping Striv Schools educate and prepare students for the future of media. See how Alec Rome and Will Morris are gaining real world experiences at their schools.
strivu.com
Striv Sports
Two teams that have had a pretty easy time with their first seven opponents get a perfect playoff warm-up in our Striv Game-of-the-Week in Henderson. Class D-1, No. 5 Kenesaw travels to No. 6 Heartland with both schools 7-0 and…
Read More
Start Sharing Your School's Story Today!