Share Your School's Story
A live streaming provider for high schools
"We give striv.tv two thumbs up!"
Doug Kittle

HS Principal, Aurora Public Schools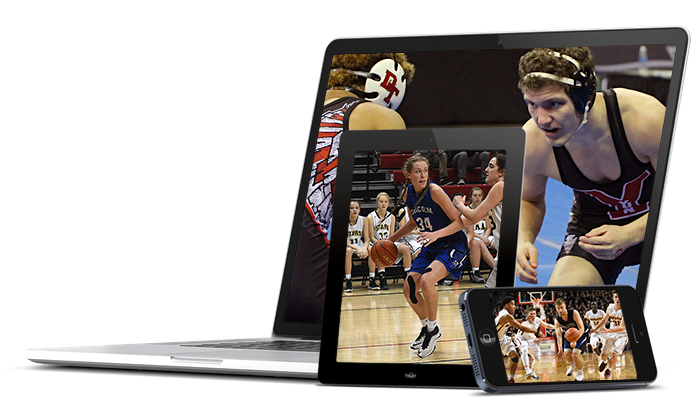 StrivU New Media Education
New Learning Opportunities
Helping Striv Schools educate and prepare students for the future of media. See how Alec Rome and Will Morris are gaining real world experiences at their schools.
strivu.com
Striv Sports
Loading… The 41st Annual Sertoma 8-man Classic will be Saturday, June 16 at Lloyd Wilson Field at Hastings College. Kickoff is set for 6:00pm for the second straight year. Striv Sports is proud to partner with the Nebraska Eight Man…
Read More
Start Sharing Your School's Story Today!