Share Your School's Story
A live streaming provider for high schools
"Making a difference in our kids' education & helping us move forward."
Cory Spotanski

AD, Cozad Community Schools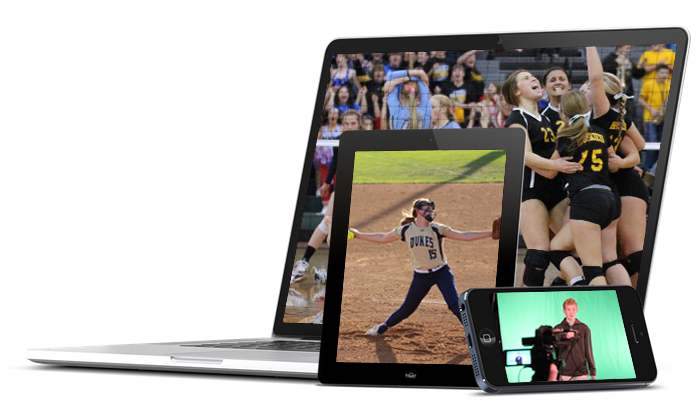 StrivU New Media Education
New Media Education
Helping schools utilize New Media to engage and help students grow. See how students are creating content and learning at our annual Fall Conference.
strivu.com
Striv Sports
A jam-packed PHL this week. Heartland football coach Matt Maltsberger (12:00) will join us in studio. Then we'll hop on the Truck Center Companies Hotline with Johnson-Brock volleyball coach Tera Stutheit (12:10), Osceola football coach TJ Nielsen (12:20) and BDS…
Read More
Start Sharing Your School's Story Today!