Share Your School's Story
A live streaming provider for high schools
"It's great for those who can't make it to the games!"
Cameron Hudson

HS Principal, High Plains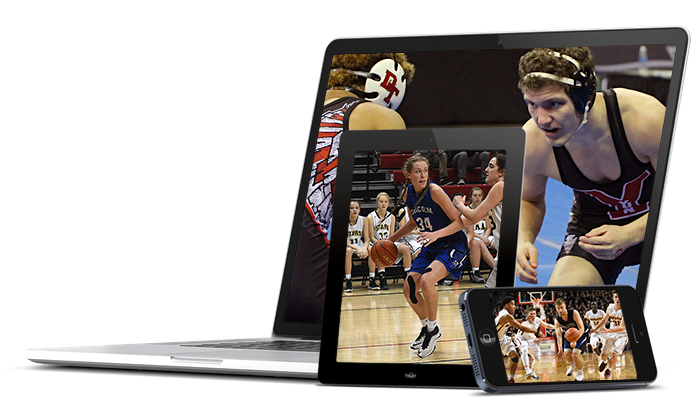 StrivU New Media Education
New Learning Opportunities
Helping Striv Schools educate and prepare students for the future of media. See how Alec Rome and Will Morris are gaining real world experiences at their schools.
strivu.com
Striv Sports
Crete baseball coach Jeremy Fries talks about growing up and attending Centura High School, his playing career and what lead him to Crete, and how he tries to build the program each year. Also stick around for the story of…
Read More
Start Sharing Your School's Story Today!