Share Your School's Story
A live streaming provider for high schools
"Making a difference in our kids' education & helping us move forward."
Cory Spotanski

AD, Cozad Community Schools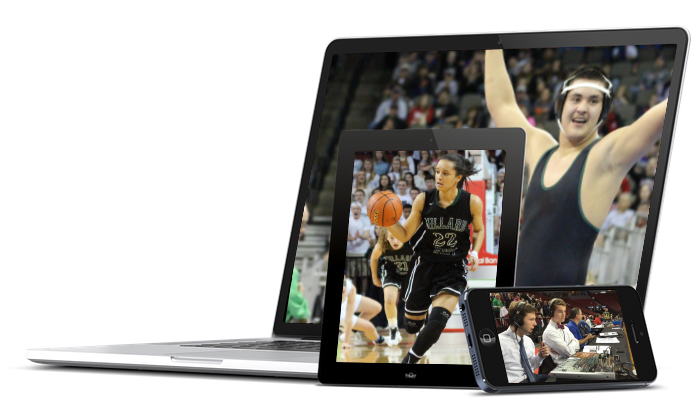 StrivU New Media Education
New Media Education
Helping schools utilize New Media to engage and help students grow. See how students are creating content and learning at our annual Fall Conference.
strivu.com
Striv Sports
YORK — Matt Kern can kind of laugh about it now, his York Duke girls basketball story. "Oh man," he said, counting backwards. "2006-2007 was my first year. We were 2-17." Seems like a long time ago now, but Kern…
Read More
Start Sharing Your School's Story Today!