Share Your School's Story
A live streaming provider for high schools
"We give striv.tv two thumbs up!"
Doug Kittle

HS Principal, Aurora Public Schools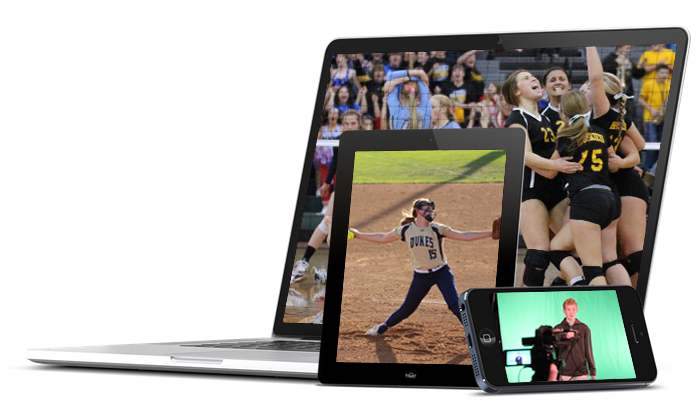 StrivU New Media Education
New Media Education
Helping schools utilize New Media to engage and help students grow. See how students are creating content and learning at our annual Fall Conference.
strivu.com
Striv Sports
PALMER — The small town in Nebraska is dying they say. School consolidation is required for you to keep a football team it seems. And, then there is Palmer. Where Main Street is newly paved. Where the cafe serves a…
Read More
Start Sharing Your School's Story Today!