Share Your School's Story
A live streaming provider for high schools
"It's great for those who can't make it to the games!"
Cameron Hudson

HS Principal, High Plains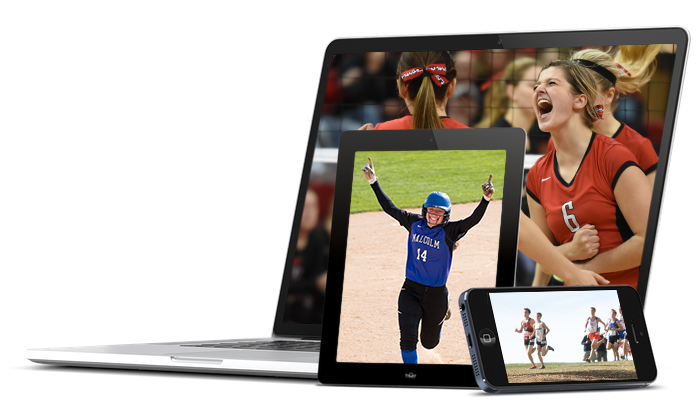 StrivU New Media Education
New Learning Opportunities
Helping Striv Schools educate and prepare students for the future of media. See how Alec Rome and Will Morris are gaining real world experiences at their schools.
strivu.com
Striv Sports
If they wanted the two most dominant teams of 2017 in the Six-Man state championship the fans will get it Thursday night at Foster Field in Kearney when Harvard plays three-time defending champion Riverside. Both teams enter the game with…
Read More
Start Sharing Your School's Story Today!