Share Your School's Story
A live streaming provider for high schools
"We give striv.tv two thumbs up!"
Doug Kittle

HS Principal, Aurora Public Schools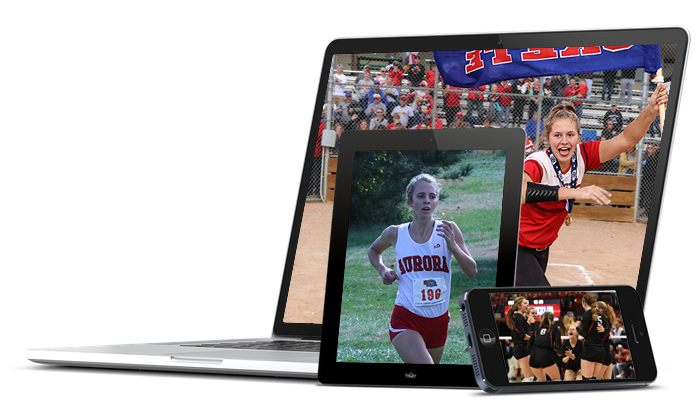 StrivU New Media Education
New Learning Opportunities
Helping Striv Schools educate and prepare students for the future of media. See how Alec Rome and Will Morris are gaining real world experiences at their schools.
strivu.com
Striv Sports
Fullerton senior Brent Wetovick has already captured 5 gold medals in track, and helped his basketball team to the state tournament. Now he sets his sights on a bigger season. It all starts in The Offseason. He takes his summers…
Read More
Start Sharing Your School's Story Today!