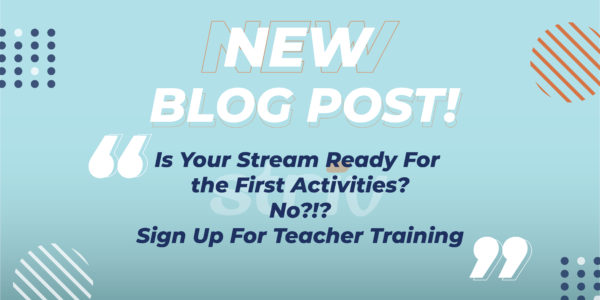 Teacher Training
By Sara Brune on August 3, 2020
Is your stream ready for the first activities?
Schedule a time to talk with Eric August 10-14 to ensure everything is ready to go.
Reserve a time here (note: you may need to arrow over to the week of August 10-14 to see open time slots). First come first serve!
If you have questions, contact sara@striv.tv
No Comments
Submit a Comment
You must be logged in to submit a comment.